A Kinder Clean
For decades, families like yours have trusted easy-to-use EcoOne products to keep their spas comfortable and inviting without ingredients that irritate sensitive skin or harm the planet.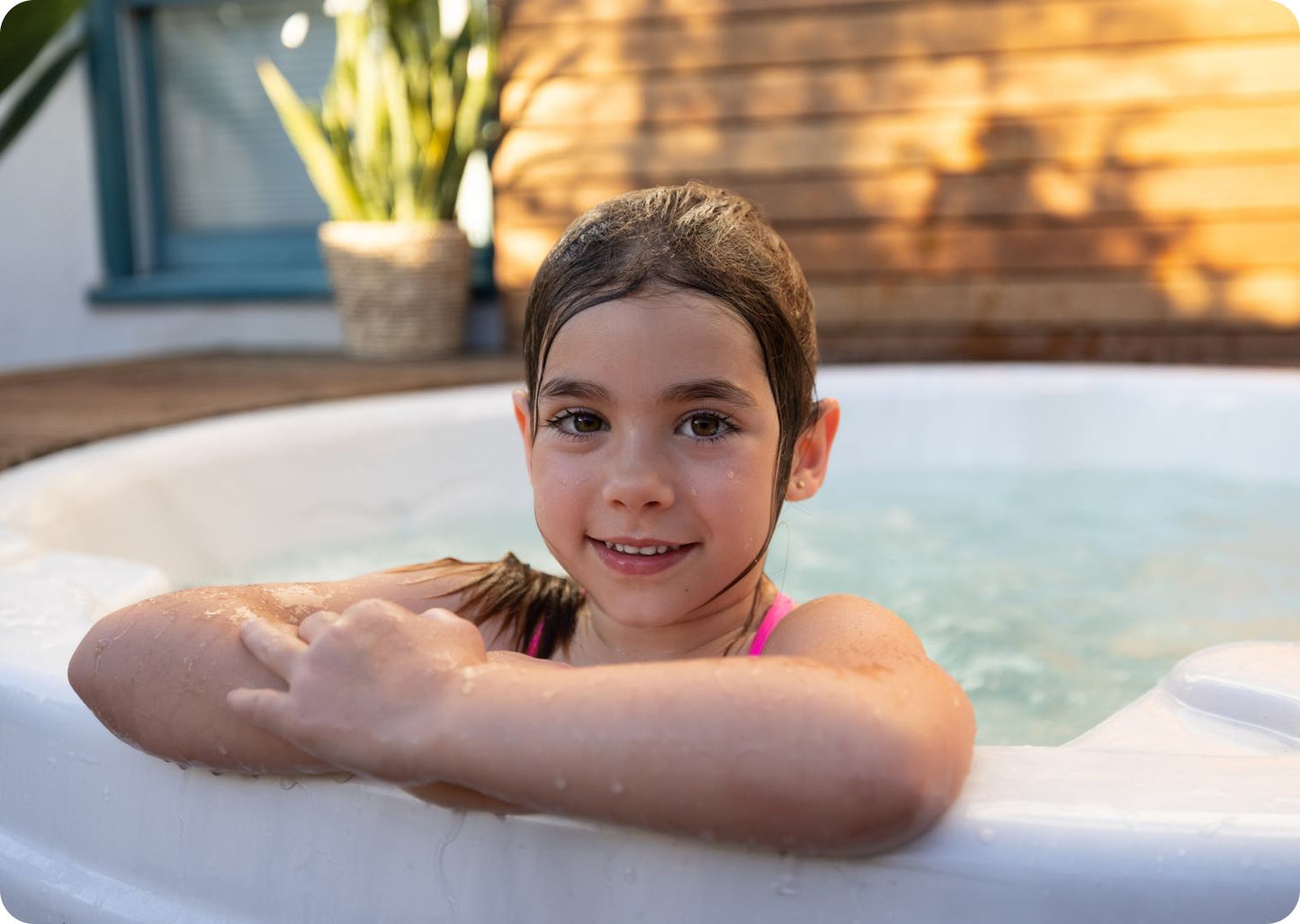 Safe for Your Skin
Back in 1997, our founders wondered if there was a way to make spas fun for everyone, especially those with sensitive skin. At the time, most commercially available spa care products led to rashes, dryness, and irritation—so we got to work. The result is EcoOne, a complete line of spa care products that keep your tub and its accessories sanitized, sparkling, and welcoming to all.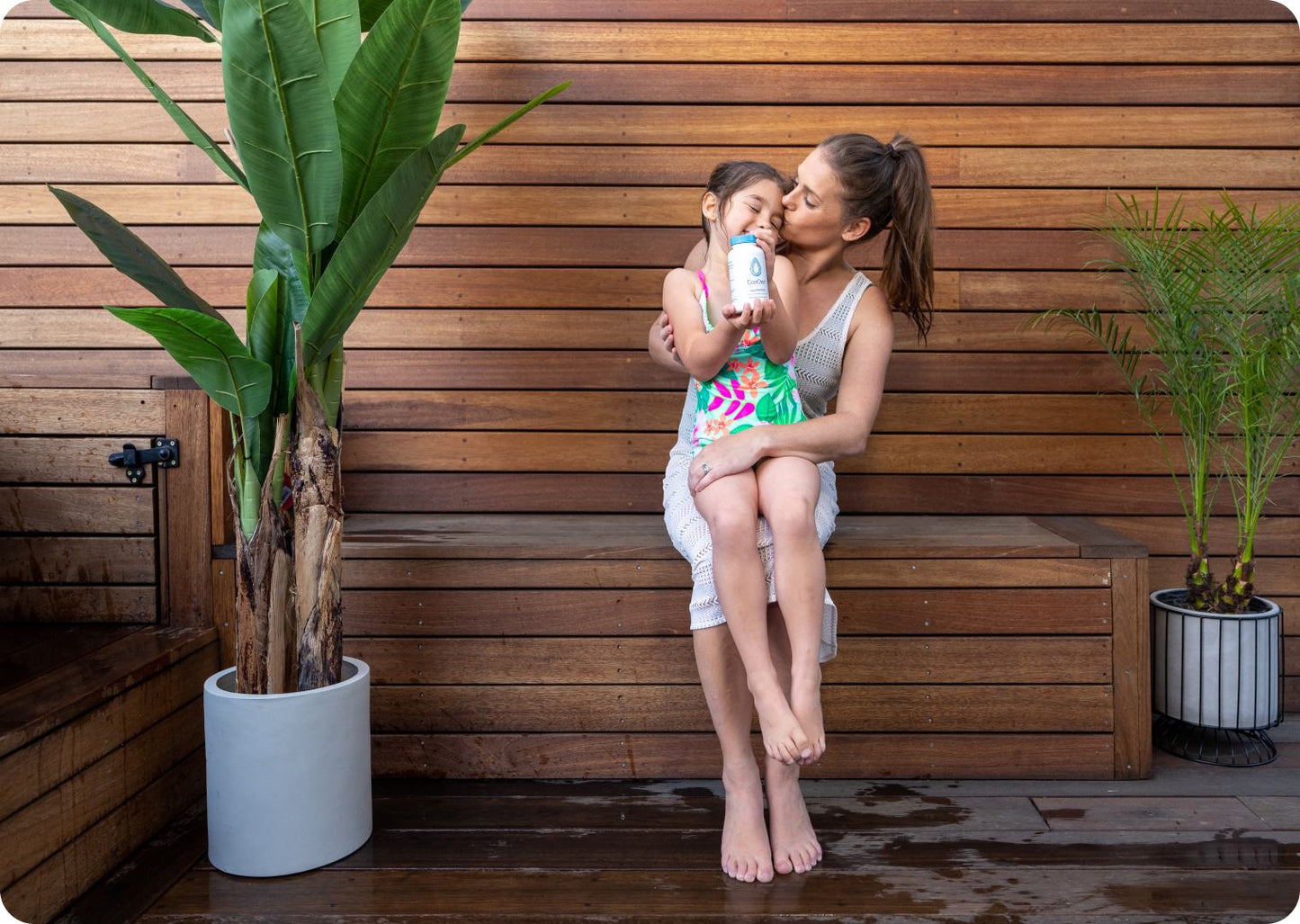 Better for the Planet
As it turns out, our skin-friendly ingredients are Earth-friendly, too. In fact, many of our products can even be used while you're in your spa. When you switch to EcoOne for your spa maintenance routine, you won't need to stress out about your environmental impact. Our products are for people who think beyond the backyard.
Our Promise
EcoOne products are...
Free of Harmful Preservatives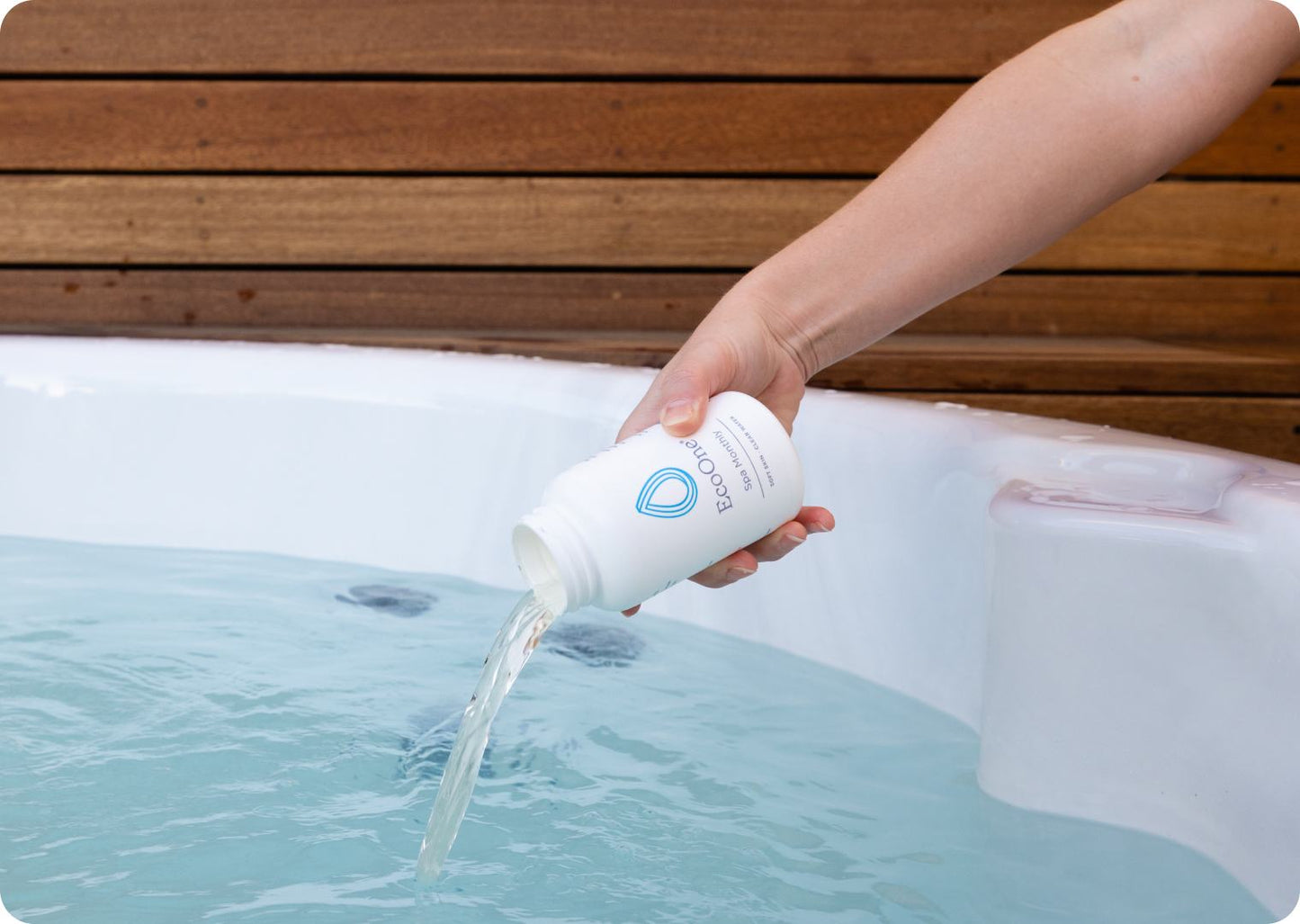 Easy & Effective
You don't need an advanced degree in chemistry to understand how to use EcoOne products. Our pared-down collection of straightforward formulations with clear, easy-to-understand instructions takes the guesswork out of a beautiful spa. In most cases, our products can be added directly to you spa or diluted in a bit of water beforehand, and there's no need for special equipment or confusing jargon.
No-sweat spa care.
Check out our Spa Care Guide to learn how you can care for your spa, your skin, and the planet all at once with EcoOne.